Our Team
In a world where there are many choices, we believe our technical experience and relationships with our principles set us apart from our competitors. Our skilled team is a crew of extraordinary individuals that will evaluate your needs and requirements, discuss product improvements, warehousing/inventory programs and cost saving ideas with you. We will go above and beyond to offer you a complete solution to your production requirements. We serve our customers with professional on going service; building long term business relationships.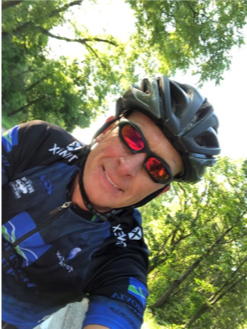 Rick Glesner
President
Fjkdlajfdkljafldkjafl;dks jfldskj fldk sjfldskjfld ksjflkds jafldksjfld;ksjf;sda klfldskjfldskjfldskj jfkdsfj feowir kf'sa 'eueoic fdfdajfd kls fueowsdlkfjjfdkla;dlfk jdfkjal;dsfl owseiru a;ldkf fjdkla;fdjkfldfgjiuerioewpfjdkla sjfdfjkld;a
Territory: NE Minnesota and SW Wisconsin, Eastern Wisconsin, UP Michigan and Iowa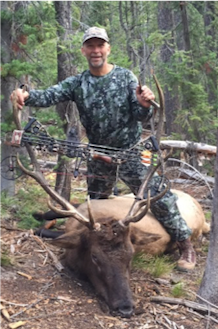 Dan Crass
Key Account Manager
Dan is competitive by nature and enjoys a "WIN" in both his work and play. Dan was an accomplished High School wrestling coach and is now an avid hunter and enjoys pitting a new kind of trophy on his wall.
Territory: NW Wisconsin, Minnesota, North Dakota and South Dakota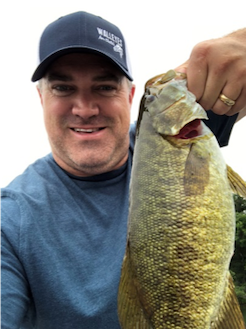 Shawn Kundert
Key Account Manager
Shawn brings energy and compassion to really listen to what the customer needs.  This allows him to work through their problems and come up with solutions.  Shawn enjoys spending time fishing and golfing with his wife and two kids.  Other interests are watching Wisconsin sports, coaching youth tackle football and quoting movies!
Territory: SE Wisconsin, Illinois, Michigan and Indiana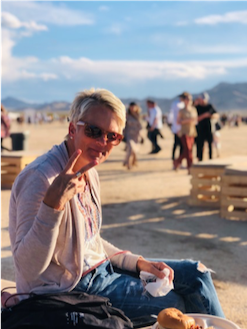 Kelly Glesner
Vice President
Kelly is one of many heartbeats of the company. She is a guru of organization and she keeps track of the ins and outs that make the company run smoothly as well as being a support person for sales. She has fun but knows when to roll up her sleeves to get the hard work done. Personal/business balance is an important part of her life.  She enjoys planning adventures for the family to keep the family time alive and loves to travel with her husband.